About The Company : Shivani Logistics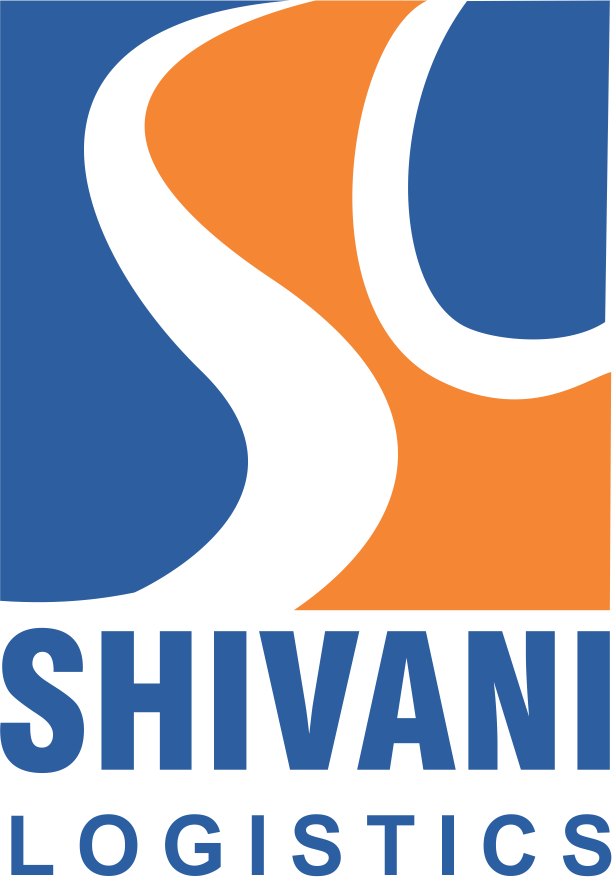 The journey began in 1974. The company was founded under the name of Super Motor Transport Company by Mr. Shrawan Kumar Laddha. The company was started in the view of providing quality PARTIAL TRUCK LOAD (PTL) from Indore to Ratlam, Mandsaur and Neemuch. The company was renamed to Shivani Carriers Private Limited in 1995. With time, the business grew and the company also got involved in FULL TRUCK LOAD (FTL) with transportation network over all over Madhya Pradesh and Gujarat. With continuous growth in PTL and FTL, the company was segregated into Shivani Logistics and Shivani Carriers Private Limited in April, 2013. The former providing PTL service while the latter providing FTL service
As time passed by, the dispatch operations covered more areas including Jaora, Manasa, PiplyaMandi, Daloda, Dodhar and Sitamou. Continuous hardwork, innovation and monitoring have helped us meet our targets and customer's satisfaction. We believe in patience, perseverance and persistence.
Our network has over 13 offices linking more than 5,500 customers. Our warehouses cover over and area of 20,000 sq. feet.
Our booking offices in Indore are located at Loha Mandi and Dewas Naka. We provide special services for urgent delivery of goods on the same day.